Apps for children from multilingual families
Thousands of families around the world use our apps to teach their children words in multiple languages.
Try it for free: learn the first 35 words for free!
Customer experiences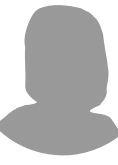 "Our 20-month-old daughter really likes it!"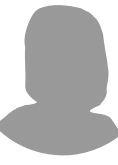 "Our son with an intellectual disability learns a lot from this. His vocabulary is very extensive."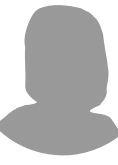 "My 3-year-old loves to play with this app, but often chooses his favorite theme (colors). It is good to play together regularly, so that the child also chooses other themes. I think it is valuable that the app has games to practice and tests to check knowledge."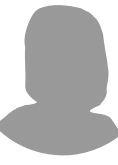 "This is a great educational app, I really like it, it's very easy to navigate. My daughter has never really used phones or computers, but she had no problems using these games."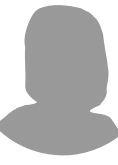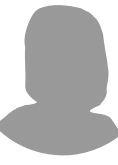 "My toddler loves this app"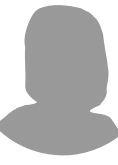 "Nice app to teach the children Spanish in a playful way. The expanded version contains many themes"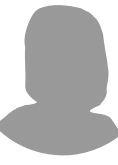 "A great app for learning Polish. It is not too difficult and a great way to plant the seed."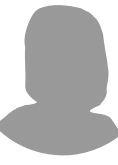 "Easy to use and very educational for children and adults who want to practice playing."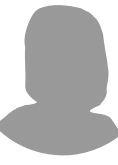 "Many language apps for children don't even come close. Clear voice that speaks words, beautiful images, and I love the jigsaw puzzles! Well thought out and made app. 100% worth the full version in my opinion !!! Thanks for the Esperanto app on behalf of my children! Even I learn from it and use it for home education of the children."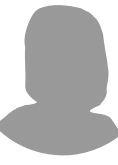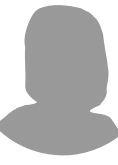 "Great initiative, very good app for children!"
Try it for free: learn the first 35 words for free!