With 31 themes from the perception of children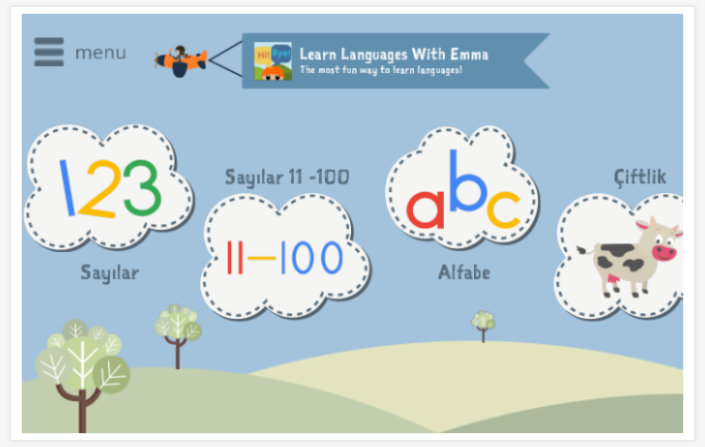 Increase the Turkish vocabulary of preschool children and toddlers
Learn Languages With Emma is an educational app for children from 2 to 7 year. Children learn new words in a playful and effective way within 31 themes: Numbers, Numbers 11-100, Alphabet, Farm, Clothing, Colors, Transportation, Shapes, Playground, Food & drinks, Zoo, Body, Music, Sports, School, Seasons and weather, Emotions, Washing and peeing, People, Fruit, Beach, Traffic, Forest, Party, Be ill, Professions, Fairy tales, Animals, Christmas, City and Holiday.
Each theme contains between 12 and 20 words and 4 games. These vary in difficulty, so some games can easily be played by children who are 20 months old, where others are more appropriate for children ages 5 years and older.
Customer Testimonials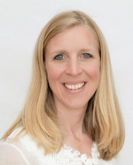 "This app is a wonderful tool for parents and professionals to enrich the language offer to children in multiple languages."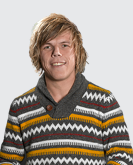 Sander uses the apps in the classroom and has written a review about it.

"Easy to operate, children receive positive feedback, clear voices and many different words. If you want to teach young children a new language, I definitely recommend this app!"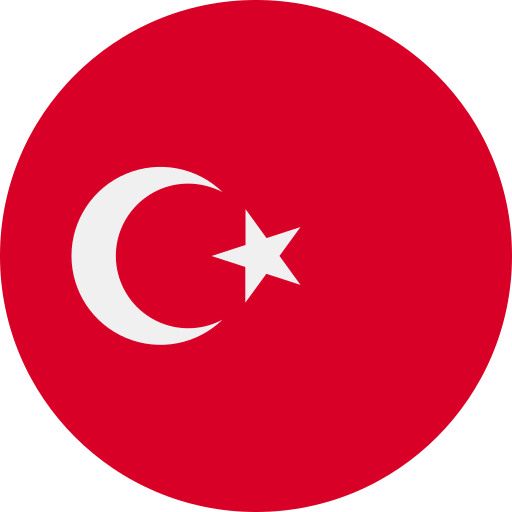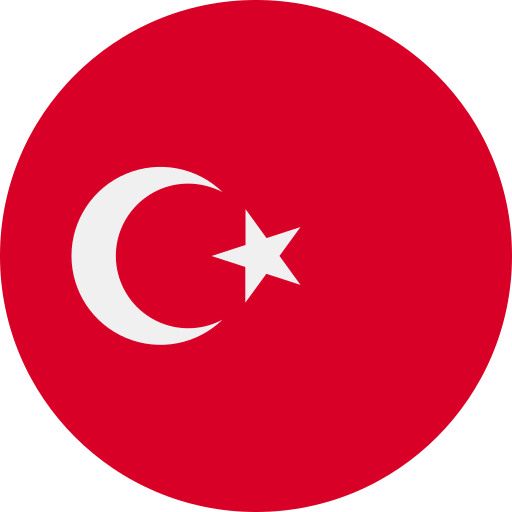 The benefits of learning Turkish with Emma
Learn and play with challenging games.
Measure vocabulary knowledge through speech and writing.
Learn step by step, always a different theme.
Interesting topics with appealing images.
Learn the correct pronunciation of words by listening to a voice-over with a native Turkish speaker.
Subscribe to our newsletter