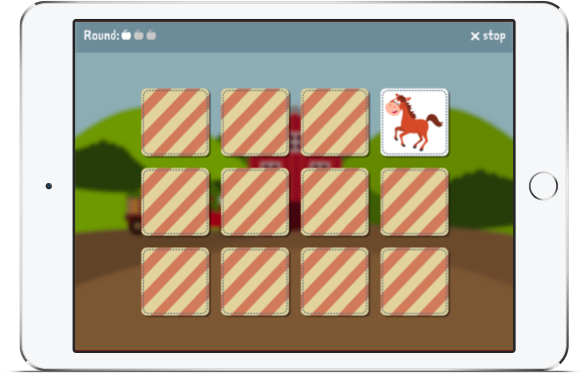 About Teachkidslanguages.com
Teachkidslanguages.com makes apps to teach toddlers and preschoolers languages. The goals that we want to achieve are: to educate children from a young age on multilingualism and to prevent language deficiencies from an early age.
History
Teachkidslanguages was founded in October 2014. Founder Kees van Dieren has 4 young children who, through school, only came into contact with English at the age of eight. For many children, this is too late for them to be able to speak the language fluently.
There are also many children in the Netherlands, where no Dutch is spoken at home, and where children only learn to speak Dutch for the first time when they arrive at kindergarten. As a result, children have a delay during the rest of their school days, and as a result they miss out on many opportunities. What a waste of talent!
Start of the company
After further research, there appeared to be no good apps aimed at toddlers and preschoolers to learn a language. After a few months of research, we decided to start developing apps aimed at children who cannot read yet. With a team of 5 people we worked on apps for different languages.
The first apps became available in September 2015: Learn English with Emma (available for iOS and Android) and Learn Dutch with Emma (available for iOS and Android). In the course of the following months, more and more languages were added.
In 2020 we decided to combine all languages into one app: Learn Languages with Emma. With this app children learn all languages we support using a monthly subscription.
Write about us
Want to write about us? The image library below is free to use for web and print articles about our app and our company.
Do you work for a magazine and want to write a piece about us, or review your apps? Tell us, and you will receive a Pro version of our app for free! Send an e-mail to info@teachkidslanguages.com and tell us your story.