Teach children languages with mobile apps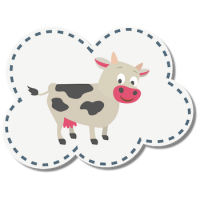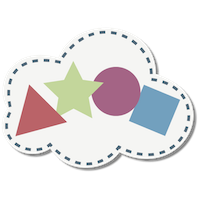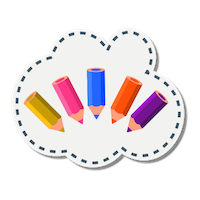 13 categories included: Animals, Colors, Shapes, Body, Numbers, Zoo, Home, and more!
Teach your child a new language
Thousands of children are learning a new language using our apps.
We provide educational apps that help kids 2 - 7 years old to improve their vocabulary and pronunciation. The apps have 13 categories: Farm, Clothing, Colors, Transportation, Numbers, Shapes, Playground, Food & drinks, Zoo, Home, Body, Music, and Sport.
Each category has about 15 words to learn. Each word can be practiced using four games. The apps are very easy to use; we have 20 month old children learning a new language with our app!
Currently we have apps for following languages: English, Spanish, Polish, Dutch, and Esperanto.
Why should children start learning a language at an early age?
Young children are better at language learning than older children and adults. To speak a language at a native level of fluency, it is important to start as early as possible. Research at the University of Washington has found that language learning abilities start to decrease after the third year.
How does the app help?
The app playfully teaches kids a language using games like Interactive Slideshow, Concentration (Match Match) and Puzzles. The goal is to extend the vocabulary of children, teaching both spelling and pronunciation. The app teaches the nouns and articles of various words in a way that is both useful and fun.
The app has listing - and reading tests. Tests are designed as multiple choice questions. They can be taken by children, eventually with little help of an adult. Those tests are used to benchmark the current vocabulary level and to measure the learning progress. Results of tests are stored in the app. Detailed test-reports provide insight in duration of choosing an answer and correctness of the answer. This provides teachers and parents with insights in learning progress.
Tips for parents to improve language skills of children
Two things are important when learning a language: extend vocabulary and practice the language. The apps help to extend vocabulary. A few tips to practice the language:
When raising a child bilingual, one parent should communicate with the child in the new language only. This approach is called OPOL (one person, one language).
Read children's books in the new language. Ask children to explain the meaning behind the pictures in these books. Get them actively involved.
Hire a speech therapist. Especially for children having a Language developmental disorder, hiring a Speech therapists is recommended to get language skills on track.
Do you have any suggestions? Please send them to info@teachkidslanguages.com.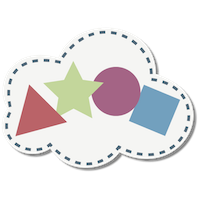 shapes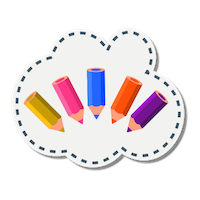 colors
Press and App reviewers
Working for a magazine or an app review site?
We would love to help you with anything you need for this. Please contact us at info@teachkidslanguages.com.