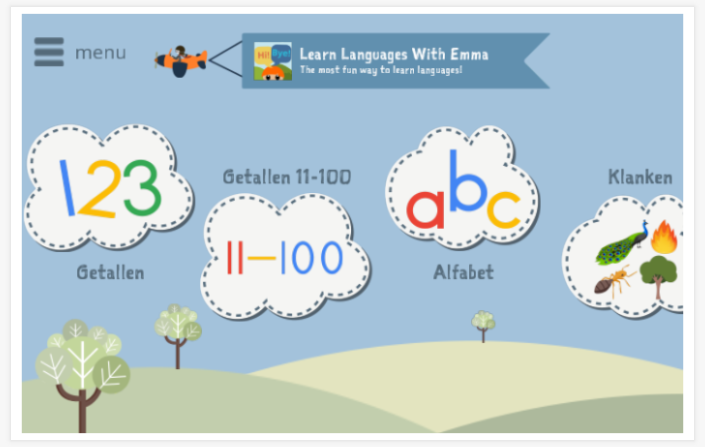 Increase the Dutch vocabulary of preschool children and toddlers
Learn Languages With Amy is an educational app for children from 2 to 7 year. Children learn new words in a playful and effective way within 28 themes: Numbers, Numbers 11-100, Alphabeth, Farm, Clothing, Colors, Transportation, Shapes, Playground, Food & drinks, Zoo, Home, Body, Music, Sports, School, Seasons and weather, Emotions, Washing and peeing, People, Fruit, Beach, Traffic, Forest, Party, Be ill, Where am I and Professions.
Each theme contains between 12 and 20 words and 4 games. These vary in difficulty, so some games can easily be played by children who are 20 months old, where others are more appropriate for children ages 5 years and older.
Customer Testimonials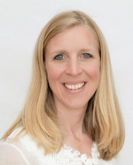 "This app is a wonderful tool for parents and professionals to enrich the language offer to children in multiple languages."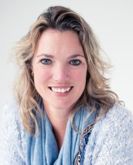 "The app is a real eye-catcher, it easily captures children's attention"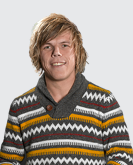 Sander uses the apps in the classroom and has written a review about it.

"Easy to operate, children receive positive feedback, clear voices and many different words. If you want to teach young children a new language, I definitely recommend this app!"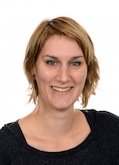 Eline uses the app to teach the children of migrants the basics of Dutch.

"I am mainly working with NT2 students as well as children who cannot speak Dutch at all. Especially for toddlers, it works so well!"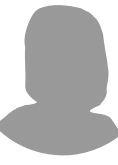 "Our 20-month-old daughter really likes it!"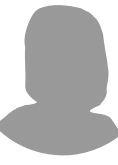 "Our son with an intellectual disability learns a lot from this. His vocabulary is very extensive."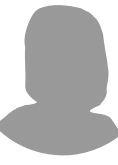 "My 3-year-old loves to play with this app, but often chooses his favorite theme (colors). It is good to play together regularly, so that the child also chooses other themes. I think it is valuable that the app has games to practice and tests to check knowledge."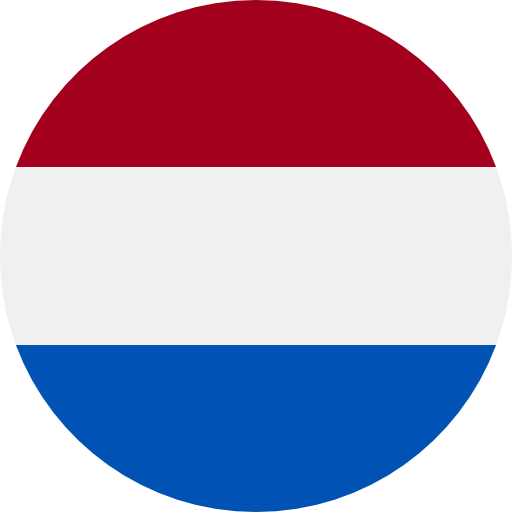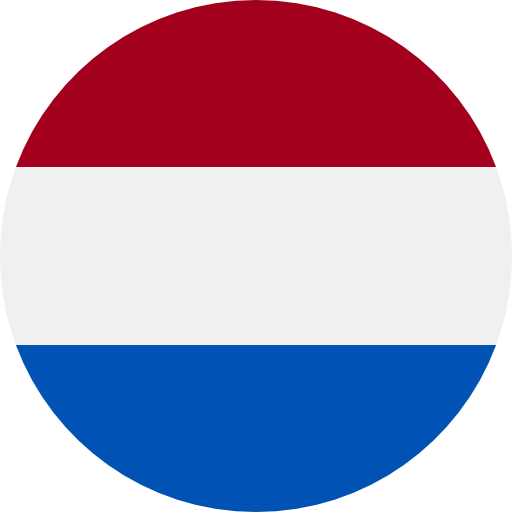 The benefits of learning Dutch with Amy
Learn and play with challenging games.
Measure vocabulary knowledge through speech and writing.
Learn step by step, always a different theme.
Interesting topics with appealing images.
Learn the correct pronunciation of words by listening to a voice-over with a native Dutch speaker.
Learn the correct articles with nouns.
Children with Dutch as a second language
Children of families where Dutch is the second language (NT2) often have great difficulty in quickly building up sufficient vocabulary to communicate effectively. Since the parents have no (or poor) Dutch language proficiency, children and parents cannot practice together. That makes it extra difficult to catch up on a language delay. Also, these children often have difficulty using the correct article.
The app Learning Dutch with Amy is particularly suitable for NT2 children to increase their Dutch vocabulary. In addition, the app teaches children how to handle each noun as well as the correct article to use. The ease of use makes it so that children can use the app with very little supervision. A native language can be set in the app, so that parents can follow the progress of their child in their own language. We often see parents using the app themselves to learn Dutch. A nice side effect!
Get instructions in your native language
A native language can be set in the app. This allows children to hear the instructions in their own language . Parents can follow the progress of their child's vocabulary in their own language. We often see involved parents using the app themselves to learn Dutch. A nice side effect!
Learning when to use articles is one of the more difficult parts of the Dutch language. NT2 children often have trouble with this. Our app has taken this into account: the app also teaches children the correct use of each noun article.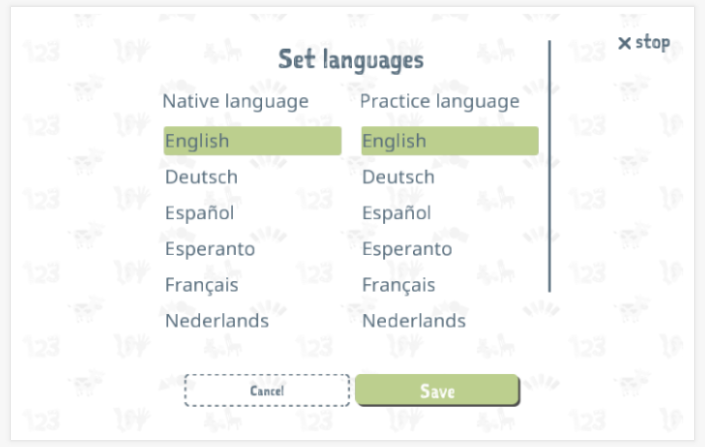 Who uses this app to learn Dutch?
Kindergarten. Not only because of learning new words, but also because of the beautiful images and sounds.

Teaching assistants and remedial teachers, for children with a language delay and for asylum seekers who are coming to primary school in a new country.

Speech therapists for children with a language development disorder. These children sometimes have difficulty learning new words and need more repetition. The app is a great tool in supporting these children.

School for Asylum Seeker: for asylum seeker children who have just arrived in the Netherlands.

                        

Dutch families who have emigrated abroad, but who want their children to learn Dutch.

Special primary education uses the app to give children extra practice. For some children the repeat factor appears to have a stimulating effect.
With 28 themes from the perception of children