With 13 themes from the perception of children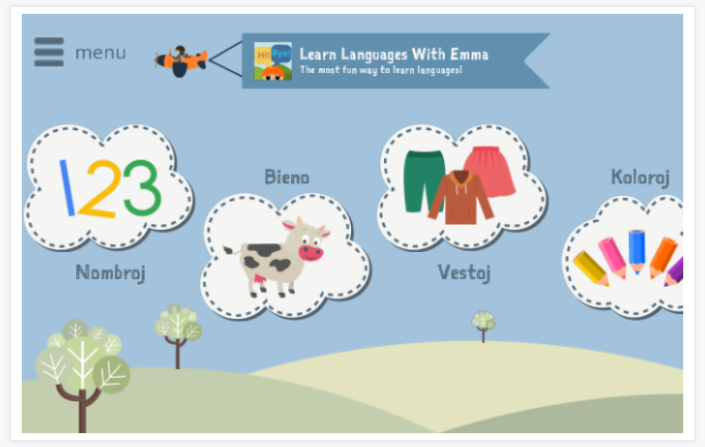 Increase the Esperanto vocabulary of preschool children and toddlers
Learn Languages With Amy is an educational app for children from 2 to 7 year. Children learn new words in a playful and effective way within 13 themes: Numbers, Farm, Clothing, Colors, Transportation, Shapes, Playground, Food & drinks, Zoo, Home, Body, Music and Sports.
Each theme contains between 12 and 20 words and 4 games. These vary in difficulty, so some games can easily be played by children who are 20 months old, where others are more appropriate for children ages 5 years and older.
Customer Testimonials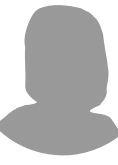 "Many language apps for children don't even come close. Clear voice that speaks words, beautiful images, and I love the jigsaw puzzles! Well thought out and made app. 100% worth the full version in my opinion !!! Thanks for the Esperanto app on behalf of my children! Even I learn from it and use it for home education of the children."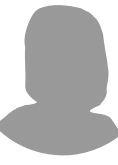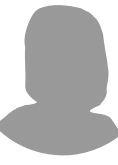 "Great initiative, very good app for children!"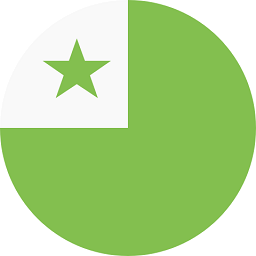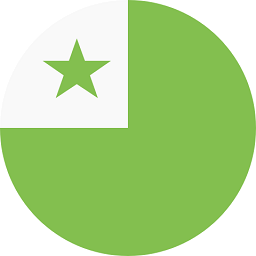 The benefits of learning Esperanto with Amy
Learn and play with challenging games.
Measure vocabulary knowledge through speech and writing.
Learn step by step, always a different theme.
Interesting topics with appealing images.
Learn the correct pronunciation of words by listening to a voice-over with a native Esperanto speaker.
Subscribe to our newsletter